Just a quick note to inform all past patients of Gawler Natural Therapy of my decision to move onto new and exciting horizons after 25 years of providing complementary health services and nutritional advice.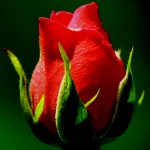 A challenging decision, however new directions have been Inspired by Spirit and presented by the Universe.
This has given me the opportunity to focus my full attention on Inspired by Spirit.