Tinker, Tailor, Soldier, Sailor, Policeman, Rich man, Poor man, Belly dancer, Karma?
Past Lives consults can be very powerful!         

By looking through the door of time these sessions can provide valuable keys to greater understanding to unanswered feelings and fears….
Assisting in Healing what you may be experiencing!
Coupled with Intuitive Counselling I find
these sessions provide amazing breakthroughs!
A Date for the Diary                                         
Exciting News and an Opportunity to have a big Day Out, some Fun and Psychic Insights to your unique Spiritual Journey.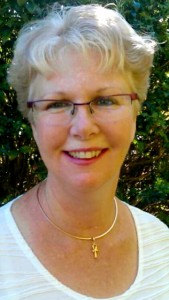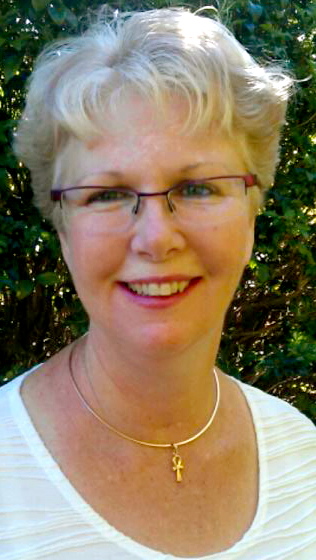 This is a invitation to join me and other psychic readers at the Psychic Fair at the John McVeity Centre –  Smithfield Plains.
My specialties include Clairvoyance, Mediumship, Psychic Readings and Energy Healing.   Continue reading →