Body, Mind, Spirit Fair – Sunday 5th July, 2015
A Date for the Diary                                         
Exciting News and an Opportunity to have a big Day Out, some Fun and Psychic Insights to your unique Spiritual Journey.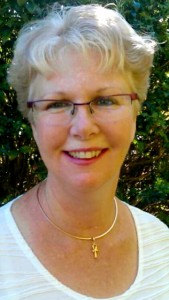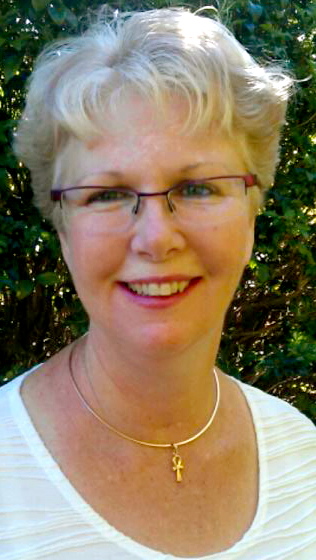 This is a invitation to join me and other psychic readers at the Psychic Fair at the John McVeity Centre –  Smithfield Plains.
My specialties include Clairvoyance, Mediumship, Psychic Readings and Energy Healing.  
Time: 9.00am to 4pm   
Where: 182 Peachey Road, Smithfield Plains.
Hope to see you there!