A Happy New Year to you!
Wishing you a wonderful 2011.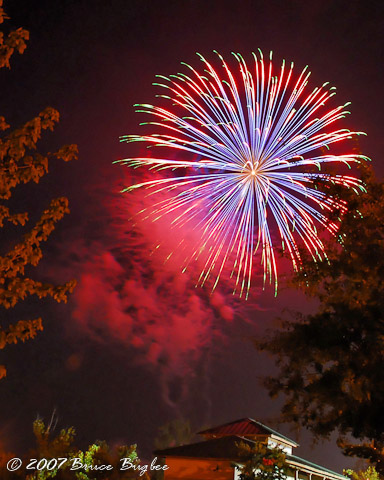 Full of spirited energy, health, wealth, joy, love, success, appreciation, friendship, fun, laughter and beauty.
Wishing you a year of positive opportunities, transformation and inspiration!
A year of personal growth and spiritual empowerment!
How do you know if you require my spiritual assistance?
That's easy! Continue reading →
Do you think about the past frequently?
It is not uncommon!
However, are these experiences and thoughts keeping you stuck?
Stuck in fear, guilt, resentment, judgement and worry can be very damaging.

Damaging  to you emotionally, and physically.
These continual thought patterns can fester into problems of  depression, anxiety, insomnia, nightmares, low energy reserves, poor eating habits and immune system problems, just to name a few. Creating and fuelling added stress and tension to your life Continue reading →
Not Everything                                                                    
that is
faced can be
changed,
but nothing
can be
changed
until
it's faced! James Baldwin
Are you recognizing it's time for change? Continue reading →
You Never Know…..
What you might achieve until you stretch yourself. Continue reading →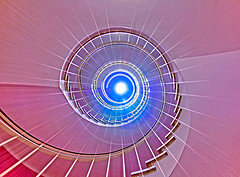 Let's talk about Spiritual Healing and what that means to you?
It's an interesting question to explore?
Let's break it down into steps!
First step, is to identify, recognize and validate the concept that  you are a spiritual being!
Secondly, you acknowledge that you are a complete package made up of mind, body and soul.
Thirdly, that if you are seeking some form of Spiritual Healing it's because you realize and accept that you cannot separate your physical health from your emotional, mental and spiritual state of wellbeing. Continue reading →
Our deepest fear is not that we are inadequate.
Our deepest fear is that we are powerful beyond measure.
It is our Light, Not our darkness, That most frightens us. Continue reading →
'Inspired by Spirit'
what does that mean to you?
When I was looking for a name for my Spiritual Consulting practice, the name Inspired by Spirit popped into my head almost immediately.
If you have ever filled out a form to register a business name you will be familiar with practice of providing 3 different names for consideration for registration.
It was actually challenging to find 2 other names because I knew in my heart and soul this was the name that was a true fit for what I do and offer to you.
You just know, Continue reading →
Letter of Release is an opportunity to create 'Transformation in your Life'!
For many years now I have encouraged my clients and patients to invest a few minutes of their time, your time, into doing a Letter of Release.
I hear you say what is a Letter of Release?
The key to meditation I find is consistency.
Whether you practice it for 5 minutes a day or an hour.
It is you practicing it on a daily basis is what is important! Continue reading →
Do you use your intuition?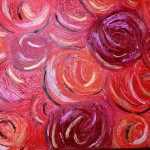 Do you listen to your feelings?
Do you trust your gut feelings?
Do you take action? Continue reading →