More than Coffee *Update*
Last Tuesday at Conversations Cafe we 4 ladies had a lovely morning 'Celebrating Life and Divine Guidance' combined with some 'heavenly nibbles'.
It was an amazing 2 hours of Divine Inspiration, Spiritual
Guidance, Angelic Connections, Mediumship, Clairvoyance and sharing 'heavenly nibbles'…….
So come join me for your spiritual insights, some fun and heavenly food – Di Goulding at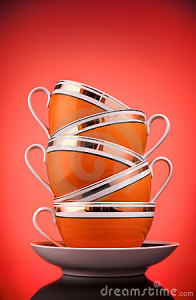 Conversations Cafe – 40 Murray Street, Gawler
Next session Tuesday the 18th of March, 2014………
TIME: 10.15am for a 10.30am START
COST: $50.00 (Including Morning Tea)
Please email me or ring me to register your interest.
Remember when you take a step towards the Universe it will take 10 steps towards you!