Our Overseas Trip
Hi the following photos are of sacred sites and places that my husband Len and I have been very fortunate to visit – Stonehenge, England in May 2007.
Travelling opens up the intuition, mind and the heart. The mysteries of the ancients, fascinating and mind-blowing – how, why and what were there beliefs that drove them forward?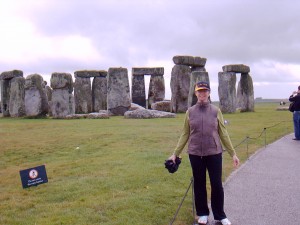 This next photo is an ancient temple in Malta…. same trip –at Quarto, the Dolmen Resort where we were staying. The Resort was built around the temple in a horseshoe shape – just incredible.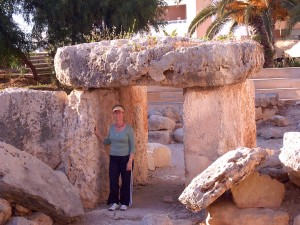 This photo was taken at Taxien, in Malta – a farmer was digging up his land and he unearthed this temple.
You guessed it, the Colosseum – Rome, Italy
Egypt October, 2009 – Pyramids at Giza Plateau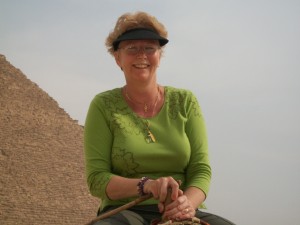 Ramses the 2nd statue at Memphis, Egypt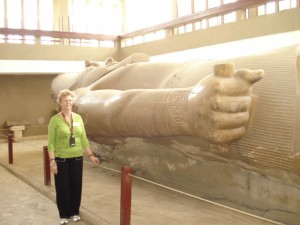 Di and Len at Jerash City a magnificent Greco-Roman city in Jordan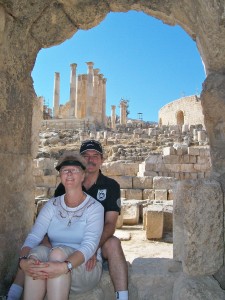 The city of  Petra, Jordan – the Treasury (what marvels of engineering feats) and the Siq entering into the city
Contact me now for your spiritual consult, psychic reading, intuitive insights and angelic connections
Remember when you take a step towards the Universe it takes 10 steps towards you.
delivered with
Love and Light
Di Goulding
Clairvoyant 
Medium
2 Responses to Our Overseas Trip