A Date for the Diary                                         
Exciting News and an Opportunity to have a big Day Out, some Fun and Psychic Insights to your unique Spiritual Journey.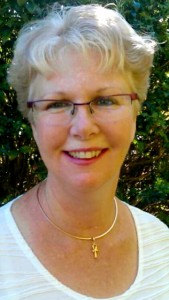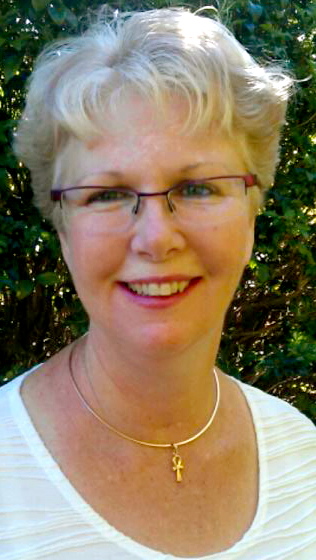 This is a invitation to join me and other psychic readers at the Psychic Fair at the John McVeity Centre –  Smithfield Plains.
My specialties include Clairvoyance, Mediumship, Psychic Readings and Energy Healing.   Continue reading →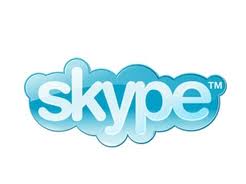 Yes, as my sons would say…. Mum you are finally moving into the 21st Century with modern technology!
I am now bridging a gap for those of you who may find it difficult to physically  get to my offices due to health problems, parental challenges,  time schedules, transport problems, long distances, especially for those who live interstate or overseas can now be overcome by conducting Inspired by Spirit readings on Skype.  Continue reading →