More than Coffee…..                                                           
a wonderful morning with beautiful woman, like minded Souls evolving, growing, journeying, and sharing their wisdom, life experiences.
More than Coffee provides a safe spiritual haven, supported by Angelic messages validating, reassuring and supporting future directions and releasing blocks that may be inhabiting health, happiness and opening to love and healing!
Julie's 'Comments of Gratitude'
…….'Thank you very much for your words….it's great to now have that understanding*
You are invited to a morning of 2 hours of Clairvoyant, Angelic, Psychic and Spiritual Guidance, fun, coffee and heavenly nibbles.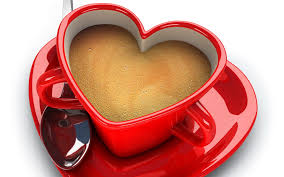 When: Every 3rd Tuesday of the month – next session Tuesday the 20th of January, 2015
Where: Gawler Relaxation and Healing Haven – Shop 6, 40 Murray Street, Gawler
Time: 10.15am for a 10.30am start.
Duration: 2 hours
Cost: $50.00
Book now *seating is limited*
Come along, perhaps bring a friend and join me. Have fun and relax, meet some new friends, receive spiritual insights and guidance to assist you with your spiritual journey in 2015.
Hope to see you soon in 2015.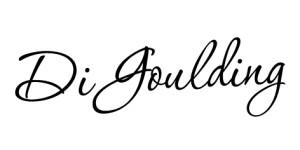 Clairvoyant Spiritual Healer, Medium and Intuitive Counsellor
e: di@inspiredbyspirit.com.au
tel: 85230559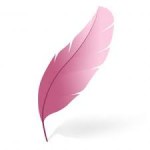 Another inspirational morning shared by beautiful souls!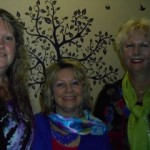 Spirit provided a very different 'More than Coffee' morning on Tuesday morning just gone – the 18th of March, 2014. Being a small group it was intimate, relaxed and 'Spirit' held a space of  'Love' in a safe, friendly environment. It felt like old friends catching up for a cuppa……. We shared heavenly nibbles, the celebration of life through the lens of experience, wisdom, laughter, Divine Guidance and a sprinkle of Universal Healing for both the Heart and Soul! If you would like Continue reading →