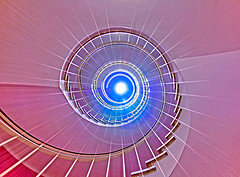 Let's talk about Spiritual Healing and what that means to you?
It's an interesting question to explore?
Let's break it down into steps!
First step, is to identify, recognize and validate the concept that  you are a spiritual being!
Secondly, you acknowledge that you are a complete package made up of mind, body and soul.
Thirdly, that if you are seeking some form of Spiritual Healing it's because you realize and accept that you cannot separate your physical health from your emotional, mental and spiritual state of wellbeing. Continue reading →
What to expect when you attend an appointment with Di Goulding.
Initially, I will tap into your energies from the time you initially contact me!

 Your spirit guides, guardian angels and mine are very enthusiastic and motivated to start the moment that first contact is made.
Sometimes, they have been waiting for this opportunity of Divine timing for sometime! Continue reading