You Never Know…..
What you might achieve until you stretch yourself. Continue reading →
Do you use your intuition?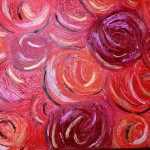 Do you listen to your feelings?
Do you trust your gut feelings?
Do you take action? Continue reading →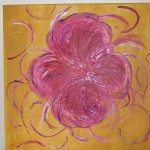 Good Morning
How will your life change or improve for the better today?
Each day is another opportunity to grow and mature on an emotional, feeling and spiritual level!
Have you viewed your world, your life from that perspective before?
Today is the day to become more assertive, confident, raise your self-respect and self-esteem levels if you choose!
Yes today, is the day to:- Continue reading →