Card No.: 27 'Time Out'
A follow-up to my blog,  An Expression of Freedom through Illness.
When was the last time you invested into you thru 'time out'?
Had a bubble bath or a soak in the bath infused with bath crystals?
Have you underestimated how important this gift of time is for your body, your sacred temple?
Time to unwind, relax, rest, release emotions and rejuvenate your physical body. To get in touch with your intuition and release stress. Continue reading →
You may have plenty of 'wishes' or desires. How serious are you about achieving them?
You would not build a house or a building without a plan. You would not try to steer a boat without a rudder?
That's certainly a good way to keep yourself distracted by wasting a lot of time, energy, only adding confusion and drama to your life. That will keep you busy going around in circles or stuck in the same old space for quite some time. Continue reading →
Every now and then whether we choose to or whether we are encouraged too… or perhaps with a boot in the backside from the Universe, you will find yourself steppin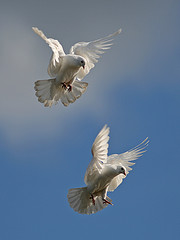 g out or being pushed out, of familiar circumstances or circles.
It may be an invite somewhere to meet new friends, a new job, starting a new course, leaving home to live in a flat with  mates, a change of address or career (or both), or perhaps more serious circumstances, such as a diagnosis of a dis-ease state, an unexpected turn of events, an accident, a marriage breakdown, an unplanned pregnancy, the empty nest syndrome, perhaps being made redundant, even retirement can be challenging. Continue reading →