A Happy New Year to you!
Wishing you a wonderful 2011.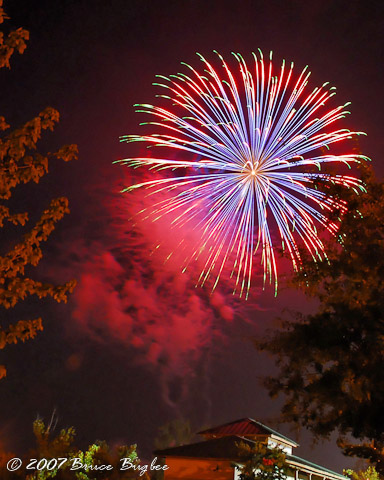 Full of spirited energy, health, wealth, joy, love, success, appreciation, friendship, fun, laughter and beauty.
Wishing you a year of positive opportunities, transformation and inspiration!
A year of personal growth and spiritual empowerment!
How do you know if you require my spiritual assistance?
That's easy! Continue reading →
Do you think about the past frequently?
It is not uncommon!
However, are these experiences and thoughts keeping you stuck?
Stuck in fear, guilt, resentment, judgement and worry can be very damaging.

Damaging  to you emotionally, and physically.
These continual thought patterns can fester into problems of  depression, anxiety, insomnia, nightmares, low energy reserves, poor eating habits and immune system problems, just to name a few. Creating and fuelling added stress and tension to your life Continue reading →