Just a quick note to inform all past patients of Gawler Natural Therapy of my decision to move onto new and exciting horizons after 25 years of providing complementary health services and nutritional advice.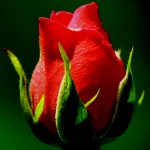 A challenging decision, however new directions have been Inspired by Spirit and presented by the Universe.
This has given me the opportunity to focus my full attention on Inspired by Spirit.
Archangel Michael wears a suit of armour and holds a sword and a shield.    

This uniform symbolises and reflects his ability to provide protection, inner-strength to combat negativity such as stress, isolation, anger, anxiety, conflict, depression, disease and fear. Plus courage to stand our ground, heal and move forward.
Archangel Michael additionally knows the intimate details of your Divine life purpose, which we are all born with.
His name actually means 'He who is like God'.
In fact when you call upon him and ask for his assistance you are working with the right hand of the Creator, God, Grace, the Universe, Great Mystery, Higher Wisdom.
When you call upon him he will be there because he has the ability to be unlimited!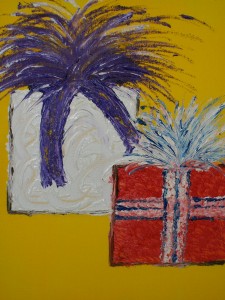 How truly blessed are you?
Life's gifts come in all sorts of packages.
We usually unfortunately don't always recognize our gifts that come in many forms including love, friendship, community, education, comfort and support.
Then there is our health, work providing purpose and abundance, housing providing safety, comfort and security, warm clothing, transport etc.
And of course there are our natural resources such as fresh air, good nutritious food supplies and clean drinking water for example.
There are our personal gifts, our creative talents – tapped and un-tapped.
What gifts lie dormant in you Continue reading →
Card No.: 26 Rock Island                                                                                      
A follow-up to my blog,  An Expression of Freedom through Illness.
This card represents and speaks to me intuitively on and from so many different levels through this channelled piece of art.
The following list are some of those possibilities……
No man is an island.
Time to take shelter and weather the storm.
To learn from and benefit from someone else's strength, wisdom, support or friendship.
To be prepared and determined in your challenges, goals and aspirations.
To be rock solid in your commitment.
To stop hiding and to be become visible, to stand in your own power. Continue reading
Written by Dr. Alex Loyd and Dr. Ben Johnson.
When Dr. Alex Loyd began a quest to find a solution to his wife's depression I am sure he never anticipated the journey it would take him on.
In that quest for health and true healing he discovered a practical Energy Healing Code that anyone can subscribe too!
A simple 6-minute hand movement technique – which is the Healing Code itself, accompanied by what I have coined an Action Prayer or a Healing Intent, Continue reading →
A Happy New Year to you!
Wishing you a wonderful 2011.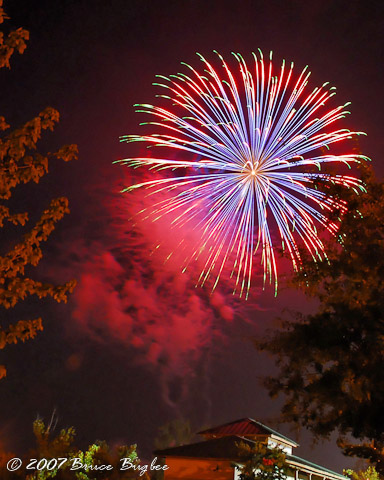 Full of spirited energy, health, wealth, joy, love, success, appreciation, friendship, fun, laughter and beauty.
Wishing you a year of positive opportunities, transformation and inspiration!
A year of personal growth and spiritual empowerment!
How do you know if you require my spiritual assistance?
That's easy! Continue reading →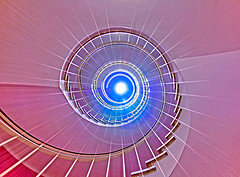 Let's talk about Spiritual Healing and what that means to you?
It's an interesting question to explore?
Let's break it down into steps!
First step, is to identify, recognize and validate the concept that  you are a spiritual being!
Secondly, you acknowledge that you are a complete package made up of mind, body and soul.
Thirdly, that if you are seeking some form of Spiritual Healing it's because you realize and accept that you cannot separate your physical health from your emotional, mental and spiritual state of wellbeing. Continue reading →
Letter of Release is an opportunity to create 'Transformation in your Life'!
For many years now I have encouraged my clients and patients to invest a few minutes of their time, your time, into doing a Letter of Release.
I hear you say what is a Letter of Release?