On Sale Now for Xmas!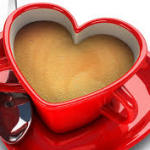 $50.00
Great Value for  2 hours of
*  Spiritual guidance and Intuitive Insights
*  Clairvoyance and Psychic Readings
*  Plus Coffee and Heavenly Nibbles
*  Group Bookings available
Where: Gawler Relaxation and Healing Haven
Shop 6/40 Murray Street, Gawler
or perhaps you would prefer to have a private consultation with me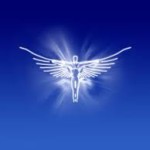 On Sale Now for Xmas!
$90.00 for a personal appointment
*Also available as a Gift Certificate for Xmas
including a Mystery Gift as a bonus Xmas Present to the value of $10.00….Great Value!
Contact me on Facebook on my 'More than Coffee' page or 'Ínspired by Spirit' page to order your certificate or to register your interest!
Or at 85230559
e: di@inspiredbyspirit.com.au
Remember: When you take a step towards the Universe it will take 10 steps towards you!
 Merry Xmas Everyone!