Card No.: 30 'Choice an Exciting Gift'
A follow-up to my blog,  An Expression of Freedom through Illness.
Over the years I have spoken to countless people through my practice about the 'gift of choice.' A gift also known as freewill, that will provide freedom, happiness and balance.
Through choice the opportunity to say 'yes to life' or to say 'no or stop' when our boundaries need to be exercised. Continue reading →
Posted in

Energy Healing, Intuitive Counselling
|
Tagged

balance, boundaries, choice, confusion, empower, envy, freedom, freewill, gift, green, grey, happiness, heart, heart chakra, Intuition, jealousy, life, no, opportunity, options, stop, Transformation, yes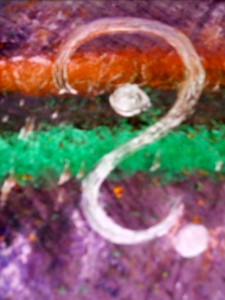 Card No.: 22 The Universal Ear
Hi fellow Spiritual like-minded souls, I have been working on my life's purpose through a journey of health and healing. Recently I had an eye operation, which hopefully will correct some blurred vision I have been challenged by for the last 12 months. Like many health issues it has been a wake up call, an opportunity to fulfil and change some areas of my life. Through a series of questions, re-evaluations, spiritual healing's, intuition and medical intervention, I have to say this health issue has been a blessing in disguise. Continue reading →
Posted in

Energy Healing, Intuition
|
Tagged

attitude, authenticity, blessing, body, clarity, ego, emotionally, Gratitude, guidance, healing, health, imperfectly, Intuition, journey, life's purpose, like-minded souls, message, mind, opportunity, pain, painting, paintings, perfect, physically, self-doubt, soul, spiritiuality, spiritual healing, vision, wake up call, wholistic, wisdom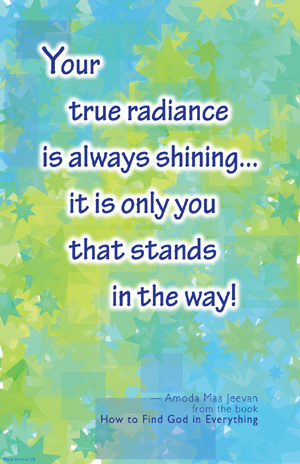 Learning to Love Ourselves is the Greatest Love of All –  sung by Whitney Houston. When was the last time you truly listened to these words and took them on board for yourself?

As much as we try we cannot separate our physical health from our emotional, mental and spiritual state of being.
All levels are interconnected.
A disease or a lack of health is a reflection of conflict, anxiety, tension or disharmony within us! Continue reading →
Posted in

Clairvoyant Spiritual Healing, Intuition
|
Tagged

anxiety, beliefs, blocks, challenges, conflict, disease, emotions, faith, fears, Forgiveness, health, Intuition, journal, lessons, listen, love, message, opportunity, patience, problems, radiance, relax, spiritual, stuck, tension, trust, Universe, worries
What to expect when you attend an appointment with Di Goulding.
Initially, I will tap into your energies from the time you initially contact me!

 Your spirit guides, guardian angels and mine are very enthusiastic and motivated to start the moment that first contact is made.
Sometimes, they have been waiting for this opportunity of Divine timing for sometime! Continue reading

→
Posted in
Medium
|
Tagged

angels, clarity, comfort, counselling, divine, dreams, energy, energy field, expectations, forgive, Forgiveness, gems, grief, guardian angels, healing, health, heaven, intent, Intuition, journey, listen, medium, mystery, news, numerology, opinions, opportunity, protection, Release, spirit, spirit guides, support, trust, validation, views
Consultations:
Call Di NOW to Arrange Your Appointment
0451721907
Gawler, South Australia or SKYPE