A Date for the Diary                                         
Exciting News and an Opportunity to have a big Day Out, some Fun and Psychic Insights to your unique Spiritual Journey.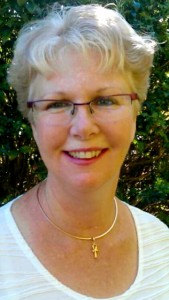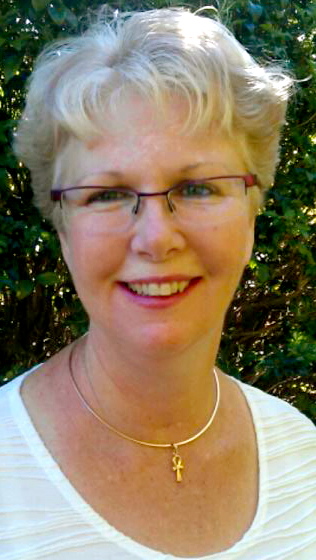 This is a invitation to join me and other psychic readers at the Psychic Fair at the John McVeity Centre –  Smithfield Plains.
My specialties include Clairvoyance, Mediumship, Psychic Readings and Energy Healing.   Continue reading →
You are invited to a morning of 2 hours of Clairvoyant, Angelic, Psychic and Spiritual Guidance, fun, coffee and heavenly nibbles.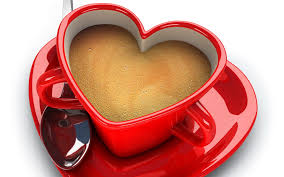 When: Every 3rd Tuesday of the month – next session Tuesday the 20th of January, 2015
Where: Gawler Relaxation and Healing Haven – Shop 6, 40 Murray Street, Gawler
Time: 10.15am for a 10.30am start.
Duration: 2 hours
Cost: $50.00
Book now *seating is limited*
Come along, perhaps bring a friend and join me. Have fun and relax, meet some new friends, receive spiritual insights and guidance to assist you with your spiritual journey in 2015.
Hope to see you soon in 2015.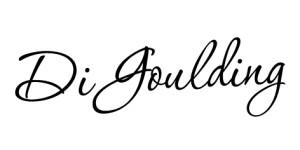 Clairvoyant Spiritual Healer, Medium and Intuitive Counsellor
e: di@inspiredbyspirit.com.au
tel: 85230559
On Sale Now for Xmas!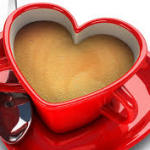 $50.00
Great Value for  2 hours of
*  Spiritual guidance and Intuitive Insights
*  Clairvoyance and Psychic Readings
*  Plus Coffee and Heavenly Nibbles
*  Group Bookings available
Where: Gawler Relaxation and Healing Haven
Shop 6/40 Murray Street, Gawler
or perhaps you would prefer to have a private consultation with me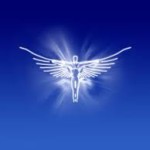 On Sale Now for Xmas!
$90.00 for a personal appointment
*Also available as a Gift Certificate for Xmas
including a Mystery Gift as a bonus Xmas Present to the value of $10.00….Great Value!
Contact me on Facebook on my 'More than Coffee' page or 'Ínspired by Spirit' page to order your certificate or to register your interest!
Or at 85230559
e: di@inspiredbyspirit.com.au
Remember: When you take a step towards the Universe it will take 10 steps towards you!
 Merry Xmas Everyone!