Many doors have opened for me…
over the last few months with studying, working, project managing our new extension, and creating a weekly Spiritual Development Circle. You may have seen our weekly posts on Facebook 'Inspired by Spirit' page!
After studying and completing a Certificate Course with James Van Praagh – Medium: School of Mystical Arts and John Edward – Psychic Medium 'Project You' self development and spiritual evolvement course – both world renown internationally known Mediums in America.
These courses have taken me to a whole new level of spiritual understanding, education, compassion and a psychic skill set. Expanding and extending my existing Mediumship abilities, Clairvoyant Spiritual Healing, and Intuitive Counselling skills.
What does this mean for you?
Well this adds value to your spiritual consults, healing experiences, validations of loved ones who have passed by giving 'Spirit' a voice!
An hour's consult can be life changing – an amazing priceless gift of peace, love, support, validation and healing to a grieving heart.
For me this has been an exceptionally exciting chapter in my life. Adding to my passion Continue reading →
The more you take action and go with the flow, the more spiritual information and guidance you will receive in your life!
Listen,Trust and Believe in your Instincts, your Intuition, your Spiritual and Angelic Guidance!  
Take a leap of faith today! Continue reading →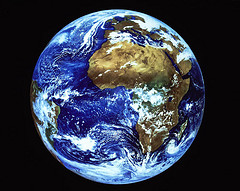 Q.  What are the benefits of coming to see a Medium?
A. Firstly because of the nature of the work I provide.
I act as channel bridging a gap between this world and the next.
Q.  How do I know that you and the information is genuine?
A.   It doesn't long to work out that the information is accurate and how it connects to you or your family.
For instance the soul who has passed may show a familiar scene. Continue reading →
'Health depends on being in harmony with our soul'                                                                   

Dr. Edward Bach
After a consultation whether it be an Intuitive Counselling session, Mediumship consult or a Clairvoyant Spiritual Healing appointment  I regularly prescribe personalised healing remedies to my clients when further assistance and support is required.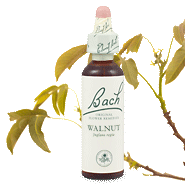 Over 25 years I have continually and successfully prescribed Dr. Edward Bach's Flower Remedies with wonderful results for many of my patients and clients.
Many people are familiar with and have used Dr. Bach's Rescue Remedies drops for anxiety and stress, Sleep Sprays and Rescue Remedy creams. These remedies are sold in large volumes in Health Food Stores.
Dr. Bach's  system consists of 38 Flower Remedies. Each remedy aids with specific emotions and personal combinations are tailored to your individual feelings, emotions, circumstances and requirements. Continue reading →
Just a quick note to inform all past patients of Gawler Natural Therapy of my decision to move onto new and exciting horizons after 25 years of providing complementary health services and nutritional advice.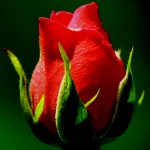 A challenging decision, however new directions have been Inspired by Spirit and presented by the Universe.
This has given me the opportunity to focus my full attention on Inspired by Spirit.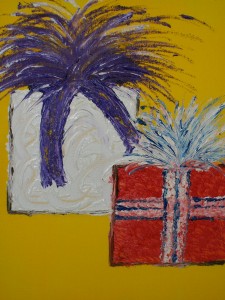 How truly blessed are you?
Life's gifts come in all sorts of packages.
We usually unfortunately don't always recognize our gifts that come in many forms including love, friendship, community, education, comfort and support.
Then there is our health, work providing purpose and abundance, housing providing safety, comfort and security, warm clothing, transport etc.
And of course there are our natural resources such as fresh air, good nutritious food supplies and clean drinking water for example.
There are our personal gifts, our creative talents – tapped and un-tapped.
What gifts lie dormant in you Continue reading →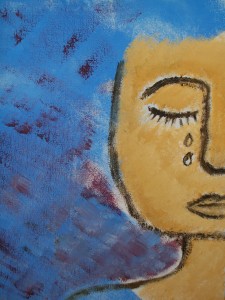 Card No.: 25…..The Lady in Blue
A follow-up to my blog,  An Expression of Freedom through Illness.
The Lady in Blue or the Blue Lady represents many different scenarios to me.
A lady not wanting to see the world she has created at present that is why her eyes are shut.
A lady looking inward and crying for the realizations of knowing she is so blessed.
An opportunity to say thank you through tears of gratitude.
A soul releasing pain through inner reflection. Continue reading
Written by Dr. Alex Loyd and Dr. Ben Johnson.
When Dr. Alex Loyd began a quest to find a solution to his wife's depression I am sure he never anticipated the journey it would take him on.
In that quest for health and true healing he discovered a practical Energy Healing Code that anyone can subscribe too!
A simple 6-minute hand movement technique – which is the Healing Code itself, accompanied by what I have coined an Action Prayer or a Healing Intent, Continue reading →