A Happy New Year to you!
Wishing you a wonderful 2011.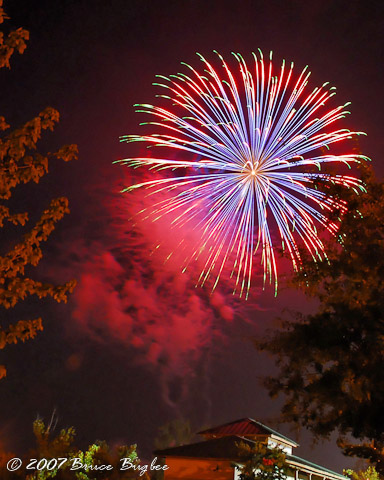 Full of spirited energy, health, wealth, joy, love, success, appreciation, friendship, fun, laughter and beauty.
Wishing you a year of positive opportunities, transformation and inspiration!
A year of personal growth and spiritual empowerment!
How do you know if you require my spiritual assistance?
That's easy! Continue reading →