Letter of Release is an opportunity to create 'Transformation in your Life'!
For many years now I have encouraged my clients and patients to invest a few minutes of their time, your time, into doing a Letter of Release.
I hear you say what is a Letter of Release?
Do you use your intuition?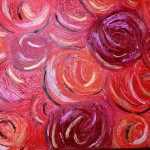 Do you listen to your feelings?
Do you trust your gut feelings?
Do you take action? Continue reading →